Martha Stewart recently installed new Farmstead nests on her farm near Bedford, New York. The farm houses over 100 chickens in four individual coops. Here's a short excerpt from the article:
I love knowing my hens are provided with clean, comfortable nests. Rolled metal edges prevent injury to the birds and easy to remove metal bottoms make it simple to keep the nests clean.
Read more about the project by clicking through to the blog: Martha...up close and personal.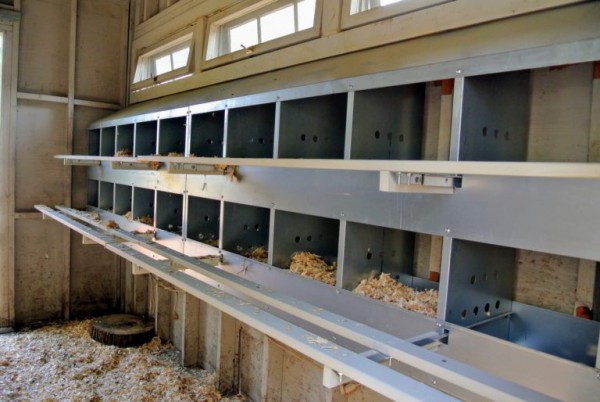 For ordering information go to Farmstead Nests
Comments (0)