Hog Slat's newest feed drop hangs straight under the feed pipe to reduce twist. Available in two models; HSSD60C for mounting on Grow-Disk metal pipe or HSS55DC for model 55 PVC pipe.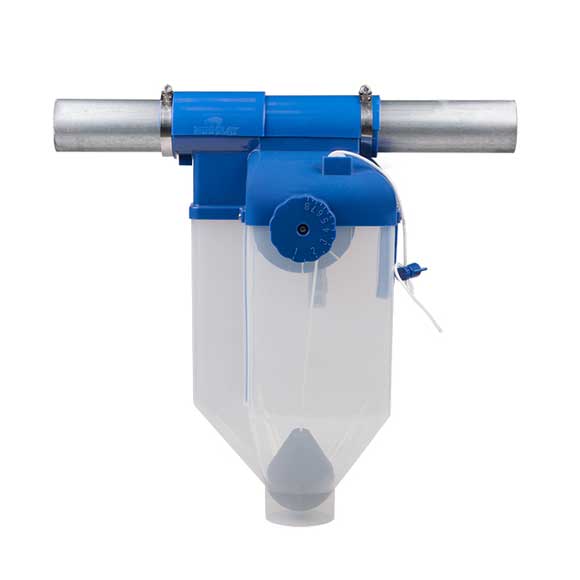 The Center Drop is molded from UV stable polypropylene to prevent damage from sunlight and cold temperatures.  An open-top design permits direct installation on feed pipe and a large access plug allows access to inside of the feeder. A plastic clip for record cards completes the exterior features.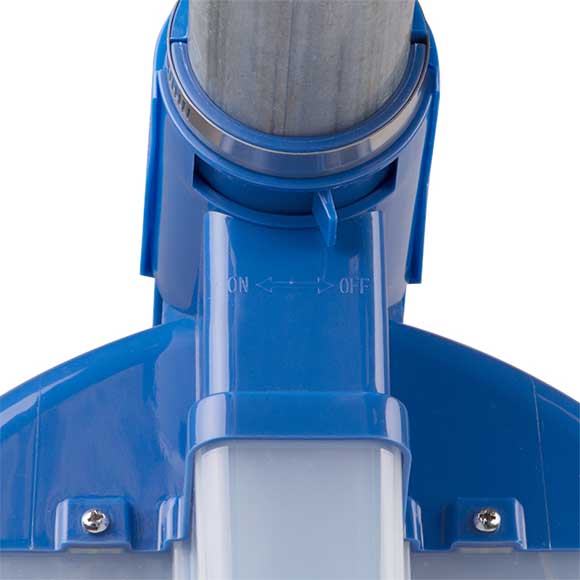 The Center Drop features positive open/close shutoff.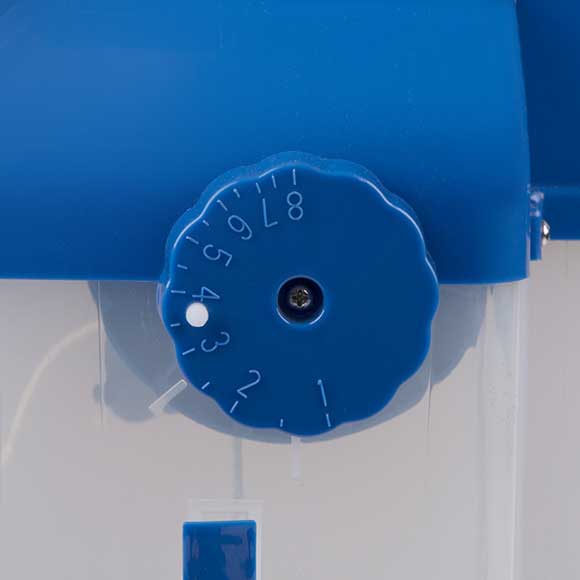 Large adjustment dial permits single-hand regulation feed settings from one to eight pounds.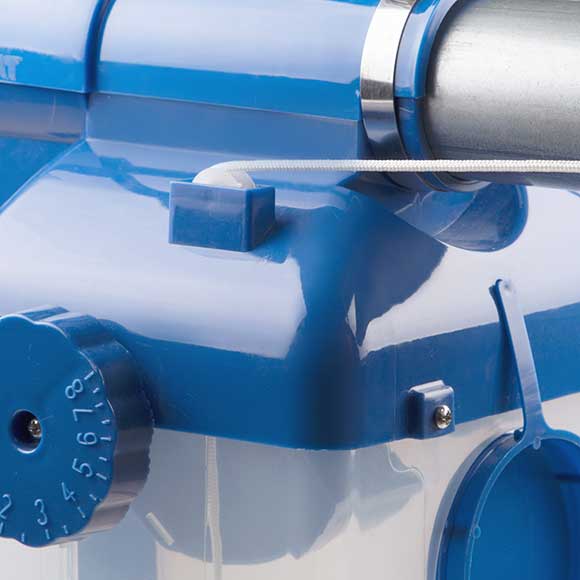 Nylon wheel reduces wear on lifter cord and the weighted ball securely seals bottom opening.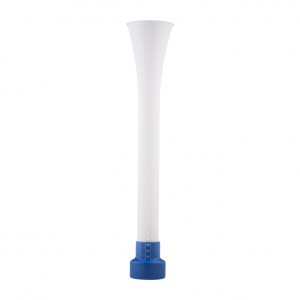 To order go to http://hogslat.com/hog-slat-center-drop-sow-feeder-8-lb
Hog Slat's Drop Tube Assembly completes the installation to a metal pipe.  Available in 2″ or 3″ models, the flared top reduces feed spillage and provides a flexible mount to sow drops.
To order go to http://hogslat.com/grower-select-adjustable-drop-tube-assembly-4 
Comments (0)