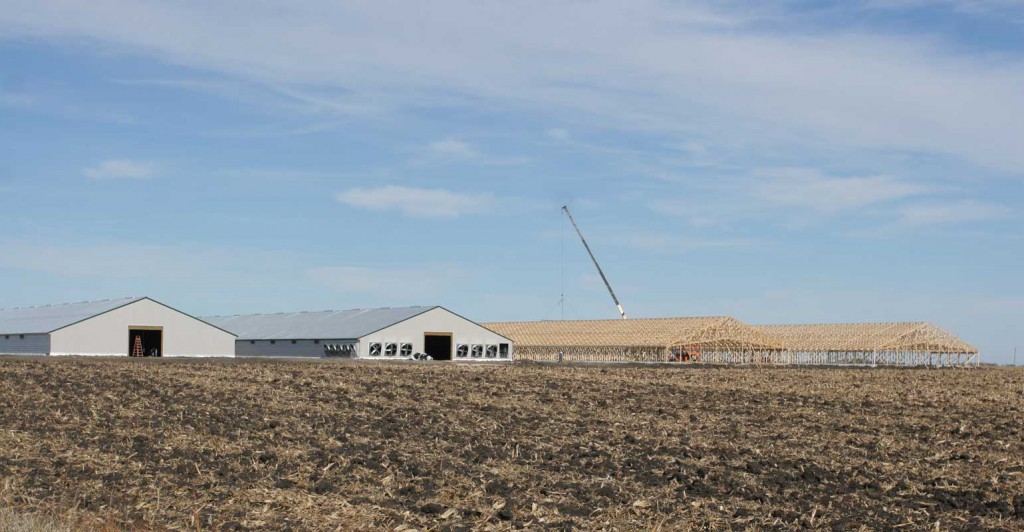 Not all turnkey contracts and turnkey builders are the same. Knowing what to ask the potential contractors bidding on your project helps you avoid additional costs when or if problems occur during construction.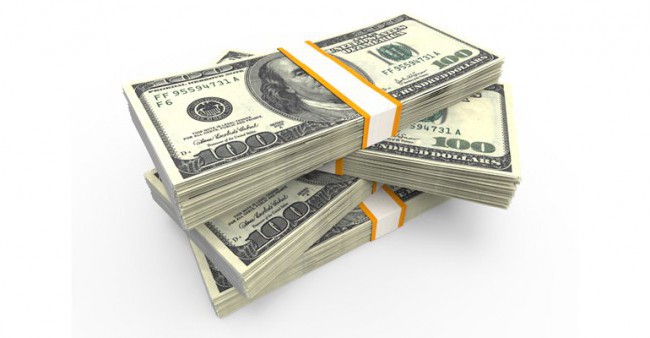 1) Financial Strength.
A typical production site will cost from $350,000 upwards to $2,000,000 or more. For a project costing one million dollars, the builder will need to have the financial resources capable of paying for $500,000 of materials and labor. Also, most contractors will have several projects in varying stages of construction, meaning a typical builder may need a line of credit of several million dollars.
To protect your investment ask the contractor for a copy of their latest balance sheet to assess whether the contractor net worth is adequate for the project. If the builder is uncomfortable providing that type of information to you, require them to provide a payment and performance bond from a reputable insurer. Always consult your lender to determine if they are comfortable with the contractor's financial condition.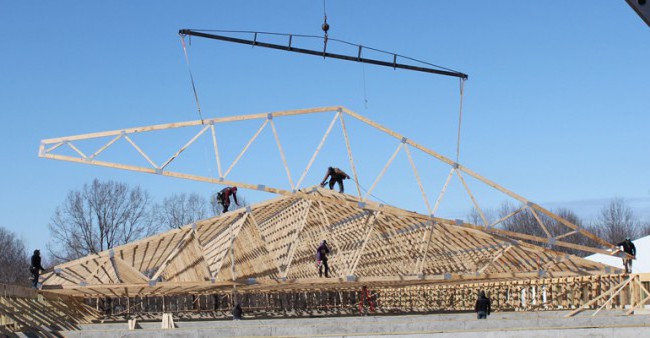 2) Builders Risk and Workers' Comp.
Unless required by the lender many contractors do not include builders risk insurance as part of their contract. Without this coverage, the owner is liable for any damages to the structure or building materials during the construction process.
The amount of Workers' Compensation insurance a contractor is required to carry varies from state to state. The main provisions of this insurance should include coverage for any subcontractors working on the project, and this coverage is enforceable in the state where the work is performed. It is not uncommon for contractor or subcontractor's policy to only apply to their home state.
You should insist any potential contractor provide you with a Certificate of Insurance indicating builders risk coverage for the amount of the contract along with general liability insurance of at least $2 million per occurrence and also listing the states covered by the agreement. You as the building owner may also want to be listed as an additional insured on the policy, so you have the ability to make claims on the policy if the contractor will not. Consider raising the general liability amount to $5-10 million on sow farms and remodel projects as substantial damage can result from work performed on operational farms.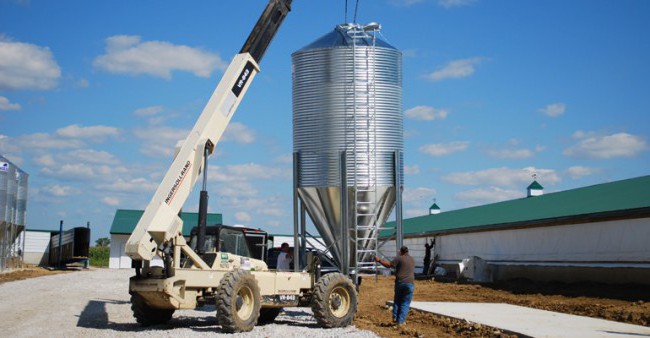 3) Site Supervision
Adequate site supervision is subject to broad interpretation that varies by each contractor. Unless it is a complicated remodel or very large project, it is unreasonable to expect a job supervisor to be on site every day during the construction process. You should, however, expect the job supervisor to schedule frequent meetings with you to review and inspect the work in progress. Also be aware that many contracts do not provide for unloading trucks, dumpster rental, portable restrooms, and site cleanup. Failing to add these items in writing to the contract may cost you thousands in additional out of pocket costs.
4) Production Equipment
When faced with competitive bidding situations one of the methods used by contractors to reduce their price is to change the equipment supplied in the package. It is common for equipment manufacturers to offer special pricing to area builders during an expansion phase. This usually results in the poor installation of unfamiliar feeding, watering and ventilation equipment along with dubious warranty claims later. Ask the contractor to provide you with a list of completed projects with the same brands of equipment specified in the contract.
Protect your investment by requiring bidders on your project to provide you with the correct documentation. This allows you to limit your exposure to financial risk during and after the construction process.
Comments (0)